Designed and Manufactured in Minnesota
Founded in 1998, Danville Signal has always designed products that combine Analog Devices DSPs and analog circuit design techniques to create audio products. Today, we manufacture all of our products in our own automated electronics factory outside of Minneapolis, MN, USA.
We work hard to develop long-term relationships with our customers and appreciate the opportunity to develop a mutually satisfying partnership with you as well. Give us a call, let's start a conversation about how Danville Signal can provide the platform for your next design!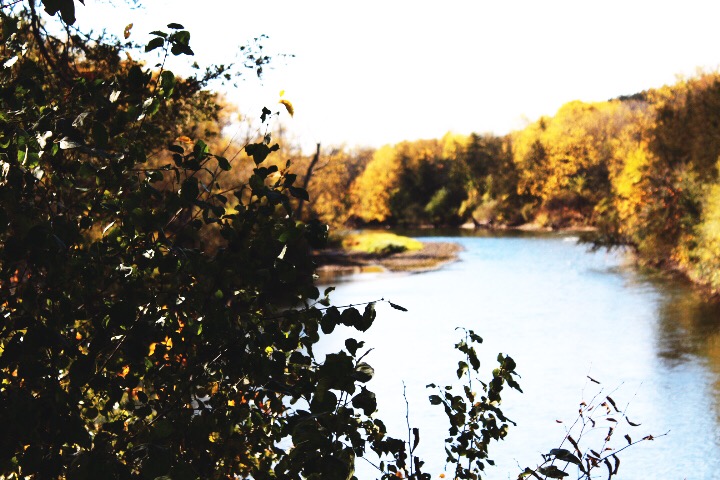 Ancient History
Danville Signal was founded by Al Clark. Al has a 45-year history designing audio products using analog design skills and 30 years of DSP experience, which is actually a fairly rare combination of skills. A 2014 study using LinkedIn data suggested there were only 11 people that have the requisite skills.
It started with learning how to critically listen to sound systems in the mid-1970s. This is an essential ingredient for anyone designing high-performance audio; if you can't hear what's wrong with your designs, they probably won't get remarkably better.
In 1975, while still a junior in college majoring in electrical engineering, Al invented three phono preamplifier topologies. The best of these was the split passive phono preamplifier, which was patented. It was the basis of a high-end preamplifier manufactured in 1976.
In the late 1980s, the first generation of DSP chips became available and this started Al's journey into DSP products.
The photo is of young Al Clark from Minnesota Monthly Magazine, September 1979.
Our History
Danville Signal may have started as essentially a company of one but of course, we have grown over the last 20 years. Today, we have an engineering team, a marketing department, in-house manufacturing and operations people that were built upon the founder's skills and background.
In our early days, Danville products were often aimed at voice or CD-quality audio applications, instrumentation, and other embedded targets. During this time, we created a lot of board solutions that made it much easier for other designers to build their own specialized systems.
We became SHARC floating-point DSP experts. In fact, Danville's founder—Al Clark has designed more SHARC based boards than anyone else in the world. Second place goes to Danville's senior engineer, Emilson Enrique, who has participated in over 95% of these same designs. Disagree? Send us your resume, we'd love to compare and chat about your work.
For the last dozen years or so, we have concentrated on high-performance audio solutions using DSP techniques. We would have started much sooner, but frankly, the technology needed to catch up.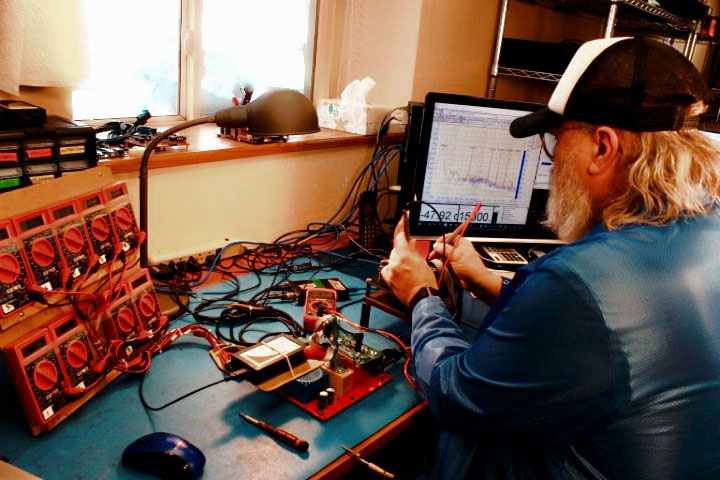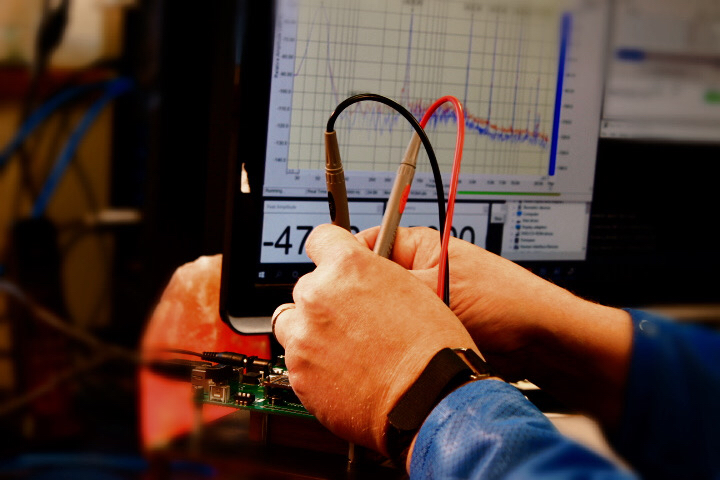 Manufacturing
Danville has always manufactured its products in Minnesota. In 2013, we brought manufacturing in-house with the creation of our own electronics factory. Today, we have three pick and place machines, selective soldering, and a complete manufacturing team. We maintain a large stock of critical components.
The advantage of having our own local facility is that it allows us to adjust schedules as needed, makes customization of existing designs practical, and lets us integrate engineering, manufacturing, testing, and quality control in a seamless, tightly controlled environment. Our OEM customers rely on us to develop and produce high-quality products in a timely manner. We take this responsibility very seriously. After all, high-quality audio solutions wouldn't be possible without a specialized team dedicated to product development, testing, and perfection in our craft.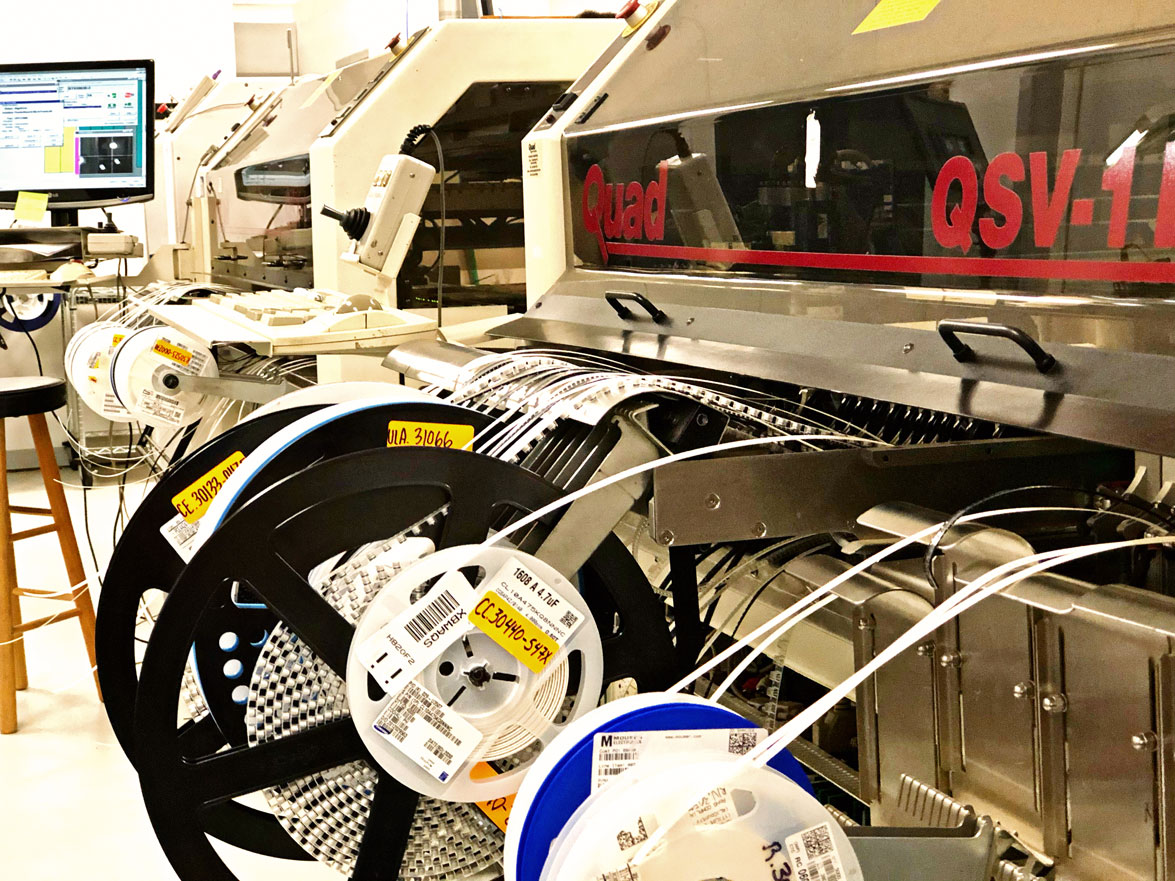 Danville Signal Processing, Inc.
Headquarters:
Danville Signal Processing, Inc.
29687 82nd Ave Way
Cannon Falls, MN 55009
Phone: +1-507-263-5854
Our normal hours are from M-F 9:00 - 5:00 US Central Time (UTC-6).
Manufacturing Location:
Danville Signal
1101 N 4th Street
Cannon Falls, MN 55009

Note: Please request an RMA for any warranty repairs and return them to this location.
Phone: +1-507-263-0500
General Emails:
This email address is being protected from spambots. You need JavaScript enabled to view it. for sales inquiries
This email address is being protected from spambots. You need JavaScript enabled to view it. to request an RMA for repairs
This email address is being protected from spambots. You need JavaScript enabled to view it. for technical support

We're always available for a Skype or Zoom conversation. Just get in touch and we can setup a time to talk.
Skype: danvillesignal (send a connection request please)
Zoom: we can setup group meetings, as needed

We look forward to talking to you about your next project!