The World of High-Performance Audio is Changing.
Sure, you can still find vinyl enthusiasts and advocates for 10-watt triode amplifiers, but you will also find many more listeners that are taking advantage of the newer digital technologies.
What do they all have in common? They all want exceptional sound.
Pure analog audio products have been getting consistently better over the last 50 years. Much of the progress has been due to improved components and materials. Real capacitors behave more like capacitors, op-amps and transistors are more ideal, loudspeaker drivers are more linear, etc. You get the idea. But these improvements in analog technology still only allow slow, incremental changes. Most of the circuit ideas (and many of the best designers) have been around for a long time.
Today, virtually all audio content is either stored or created in digital form. Early recordings are painstakingly transferred from the original master tapes because the tapes have deteriorated to almost unusable condition. Ironically, this means that most modern vinyl pressings come from digital content.
Digital technology solves problems that are outside the practical purview of pure analog solutions. With the addition of DSP processing, the performance of an audio system can be greatly improved. For example, a DSP active crossover provides time alignment, phase, and frequency response corrections. You can use as much complexity as you desire and it can be changed completely by software.
We all know that the growth of digital technology has exploded in recent years.
So why has it taken so long?
There are several reasons that acceptance of DSP technology in high-performance audio has taken a while to gain momentum.
As discerning listeners, we place high expectations on the performance of our equipment. So even though we might have known conceptually how to build superior high-performance audio using DSP, it required a few things to catch up to its pure analog cousins:
State-of-the-art data converters.
Fast and affordable DSPs.
So now that the base technology has caught up, there is still the fact that very few people have a combination of strong analog and DSP skills. And yet, both are required to achieve great results. When you choose Danville as your technology partner, this is the expertise we bring to the table.
Your team just got bigger. What do you want to create?
Here are a few of the audio application areas that we address:
DSP-based Active Crossovers

High-Performance Wireless Audio
USB Audio Class 2 DACs and Headphone Amplifiers
Bass Management
Room Correction
Beam Forming Speaker Arrays
Vinyl to Digital Converters (Translation Phono Preamplifiers)
Noise Reduction & Tone Suppression
AEC Conferencing Solutions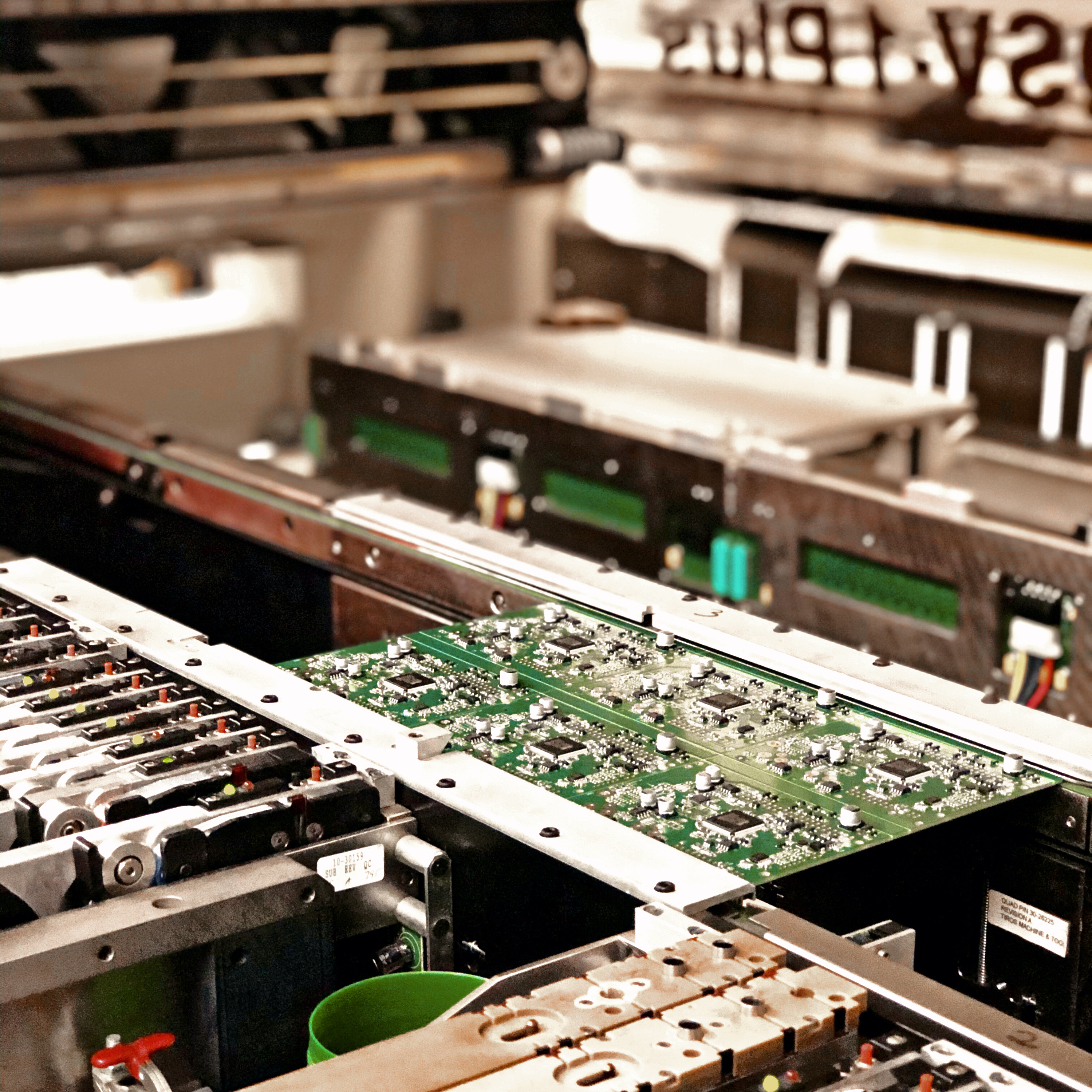 If our products are our children and it takes a village…
We are first and foremost a partnering company. You can't create great products without a supporting team. There are a number of A-Players that we work within our "village".

Analog Devices makes the gold standard DSP processors for Audio—The SHARC DSP. We have worked with SHARC for the last 20 years and as individual designers, we have completed more SHARC based designs than anyone else in the world. The slowest SHARC we use can execute 1600 MFLOPS. This is a lot of math.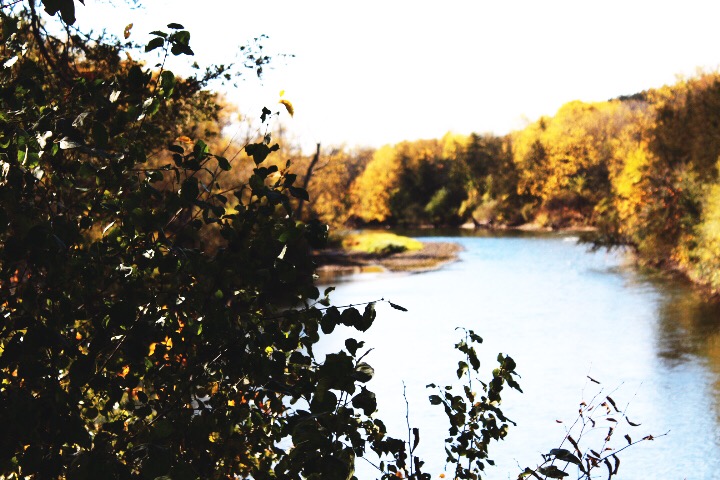 Built in Minnesota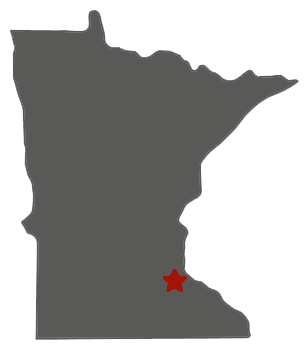 You may think that Minnesota is the land of Norwegian bachelor farmers, the Mayo Clinic, and great hockey players, but did you know that we also have a vibrant electronics manufacturing sector?
Danville manufactures all of our products in our own automated factory in Cannon Falls, Minnesota. This gives us the flexibility of customizing designs and the advantage of having complete control over our manufacturing process.
And no, none of our team has a "Fargo" accent.
If only you could listen here
We would love to have a link that would truly allow you to "listen to our stuff" here.
But this is a website, not a sound room; so please start a conversation with us.
We like to talk. After all, we are an audio company. You'll find when we listen, we create great products together.