When I was 4, listening to children's records on my denim-covered Sears turntable, I asked my mom if I could have one of her records. She said, "Here's one that your dad never listens to .." and handed me Meet The Beatles. I listened for an entire day before she showed me how to change the speed from 45rpm to 33rpm.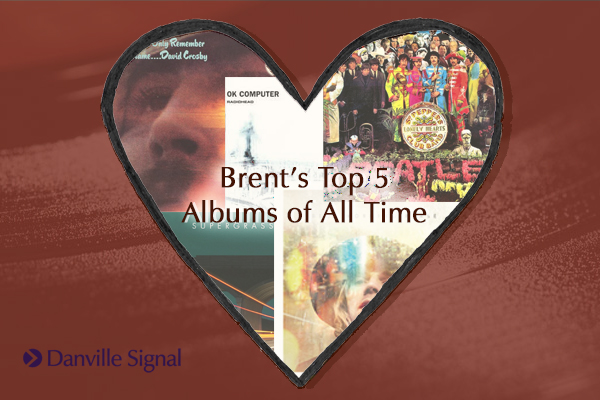 I played the tenor saxophone in school band/jazz band and got my first guitar at 15, after which I formed an alternative-esque psychedelic rock band with friends (Erosion Theme Park) and we mostly toured my parent's basement. Multi-track recording felt like a particular brand of magic, so I soon had a 4-track cassette recorder. At 21, I took a 1-year course in Audio Engineering (1992), after which planets aligned and I started almost immediately as the house engineer at Pachyderm Studio in Cannon Falls and stayed there from 1993-2008. I was lucky enough to work with Nirvana, Soul Asylum, Wilco, Son Volt, Brian Setzer, Grant Hart, and many more. Random Trivia: The first album I recorded as head engineer, Southcoast by Ramblin' Jack Elliott won a Grammy Award in 1996 for Best Traditional Folk Album.
Since 2010, I've had my own home studio, named Littlebig Studio. By the time I applied for a job at Danville in 2019, I had probably recorded over 150 records. Transitioning from the late nights and weekends of recording/mixing to becoming a full-time testing tech with Danville was refreshing and even exciting after nearly 30 years of freelance work. I feel very lucky to find such an amazing occupation in groundbreaking digital audio only 4 miles from my house and studio in the country. Testing products born of audio wizardry is dreamy and full of variety. I continue to record and mix music while also being in a band called The Great Depression (recording, mixing, guitar 1998-present).
Outside of audio life, I'm married with 2 step-daughters in their 30s, a dog named Sonny, and a cat named Irene. I enjoy mowing my large rural yard and keeping up our home built in 1930. Other pastimes are reading history, doing New York Times crossword puzzles, and researching the psychology of people and politics. My wife, Wendy Lewis, is an amazing singer/songwriter who can be heard with jazz trio The Bad Plus on their album For All I Care.
After all these years, this will be my first "Top 5 Albums" list (!!). Here it goes:
A transporting psychedelic expansive and soaring uniquely west coast recording that speaks for itself. It has been my favorite record since I was 17.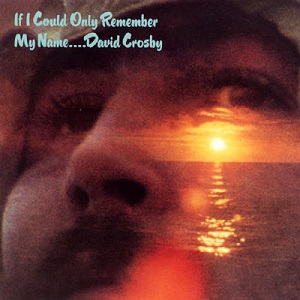 Not surprising, I suppose, considering its birthing of a renaissance in multi-track recording trickery and overdubbing. What can be said about this that hasn't been said? It launched popular music as a serious art form into the future and never looked back.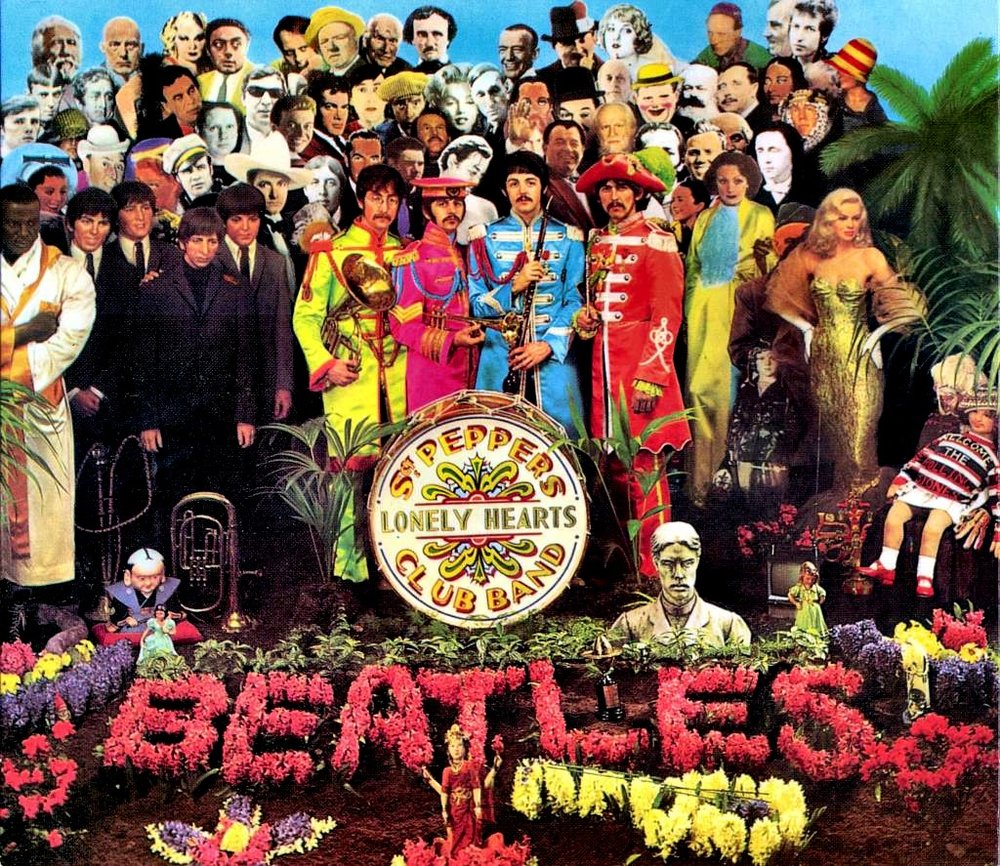 This record showed up at a crucial time, as the world was growing weary of grunge rock, and as a musician and recording engineer, it was an impossible zeitgeisty piece of art difficult to follow.
A little more obscure, this one … a very fun and melodic Brit-pop band that was overshadowed by the popularity of Oasis, Stone Roses, The Verve, Radiohead, etc … just as good, often better.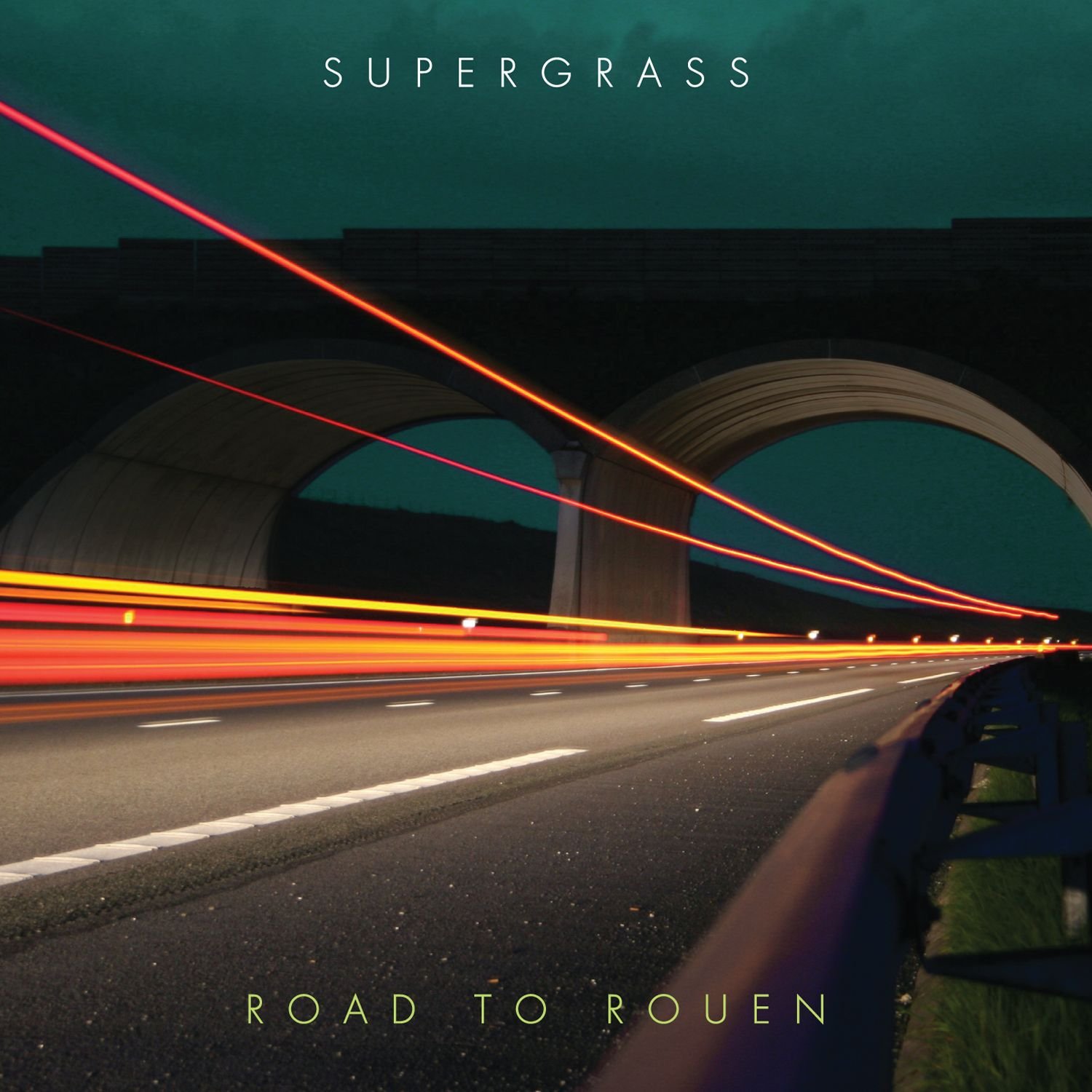 This one really captured and improved the melodic Southern California sound of the 1970s. Again, timeless melodies and amazing studio sounds. Inspiring for an engineer and songwriter.
There are so many more albums that I couldn't live without, and so many that I'll forget to mention.
Honorable Mentions:
Moody Blues - Days of Future Past

Beach Boys - Pet Sounds

Led Zeppelin - I, II, III, IV

XTC - Skylarking

The Beatles - (everything)

Neil Young - Harvest

Crosby, Stills, Nash, and Young - Deja Vu

Joni Mitchell - For The Roses

The Band - (every record)

The Bee Gees - greatest hits pre-disco

Roger Miller - (everything)

The Who - Who's Next

Wilco - Summerteeth, Sky Blue Sky

Grateful Dead - Europe '72

Elvis Costello - King of America

The Meat Puppets - Up On The Sun

Roses are red
Violets are blue
Music may have maimed me
But it surely saved me, too.