Have you seen the recent news surrounding high-resolution streaming? In this blog, we give an overview of all of the platforms currently offering a hi-res subscription for music streaming, and detail some recent press releases from Apple and Spotify.
The State of High-Resolution Streaming
Digital audio streaming has been available to general consumers for some time now. While most services traditionally depended on lossy MP3 files in favor of increased storage, the audiophile community relied on niche streaming platforms with the goal of achieving the best possible audio quality. While platforms like TIDAL, Deezer, Qobuz, and others have been catering to a market wanting lossless streaming as early as 2007, Amazon Music launched an HD service in 2019 that carved the path for other industry giants to adopt similar offerings. Now, in the wake of Spotify announcing its CD-Quality "Spotify HIFI" service in February, Apple Music is the latest market contender to enter the hi-res streaming space.
Instead of opening up a big can of worms into source file quality and equipment, we decided we would just provide you with some resources to better wrap your head around these industry moves. After all, the listening experience varies from person to person, so we'll spare the jargon and just give you what we know. What are your thoughts on brands like Spotify or Apple Music entering the high-resolution streaming market?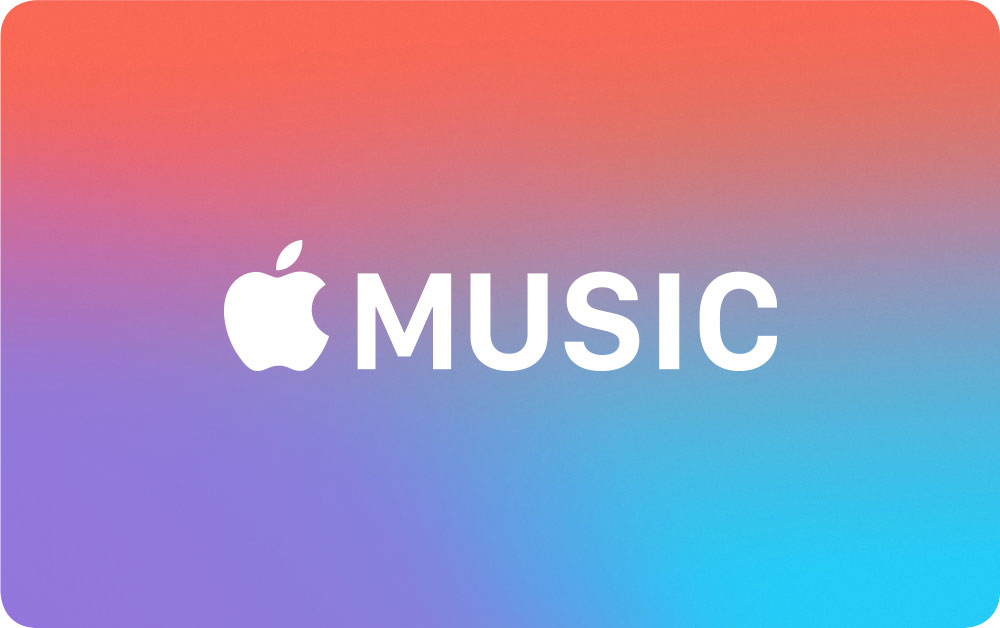 Launch Date: June 2021
File Type: ALAC (Apple Lossless Audio Codec)
Quality: CD Quality - 16-bit//44.1kHz,
Hi-Res Lossless Audio - 24-bit//48kHz

Launch Date: June 2021
File Type: TBA
Quality: Lossless CD Quality (16-bit//44.1kHz)
Amazon Music HD
In the wake of Apple and Spotify announcing Hi-Fi streaming services, Apple announcing its service at no extra charge, Amazon confirms it will no longer charge a premium for its Amazon Music HD streaming service. Is this the introduction to hi-res streaming becoming more available to a general market? With key industry stakeholders shifting business models to accommodate for hi-res streaming, the price competition we are seeing around this topic will bode well for consumers wanting to explore a better streaming experience.
https://audioxpress.com/news/amazon-reacts-to-apple-s-announcement-and-confirms-music-hd-for-all-at-no-extra-cost
Launch Date: 2019
File Type: FLAC
Quality: Lossless CD Quality (16-bit//44.1kHz), Lossless HD Quality (24-bit//192kHz)
Tidal
Tidal is considered a pioneer in bringing high-resolution streaming to a more mainstream market with an extensive catalog of music, most of which is offered in lossless FLAC formats. While the monthly price tag for a Tidal prescription is slightly more than mainstream competitors like Spotify or Apple Music, it is still a preferred service for audiophiles looking for lossless or hi-res streaming. This article showcases the pros and cons of the Tidal platform, and goes into depth around file qualities and formats.

Launch Date: 2014
File Type: FLAC, MQA
Quality: 16-bit//44.1 kHz, 24-bit//96kHz
Qobuz
Qobuz is a French streaming service that was started in 2007, and expanded to more of a global scope in recent years. Qobuz offers streaming from MP3 up to 24-bit/192kHz lossless FLAC files. Qobuz places an emphasis on the artist with its service providing the most royalties per stream to the artist across the industry. While its user interface isn't as robust as Tidal and Spotify, it is still a go-to platform for those looking for higher quality than what Spotify or Apple Music is currently providing.
Read the full SoundGuys review here: https://www.soundguys.com/qobuz-review-50100/

Launch Date: 2007
File type: FLAC
Quality: 24-bit//up to 192kHz
Deezer
While Deezer may not be a household name to many, it is actually the third most popular streaming service behind Apple Music and Spotify. Starting in 2007, the French-based streaming service is prominent in Europe and has been making its way to a global scale.

Launch Date: 2007
File Type: MP3, FLAC
Quality: 320kbps, 16-bit//44.1kHz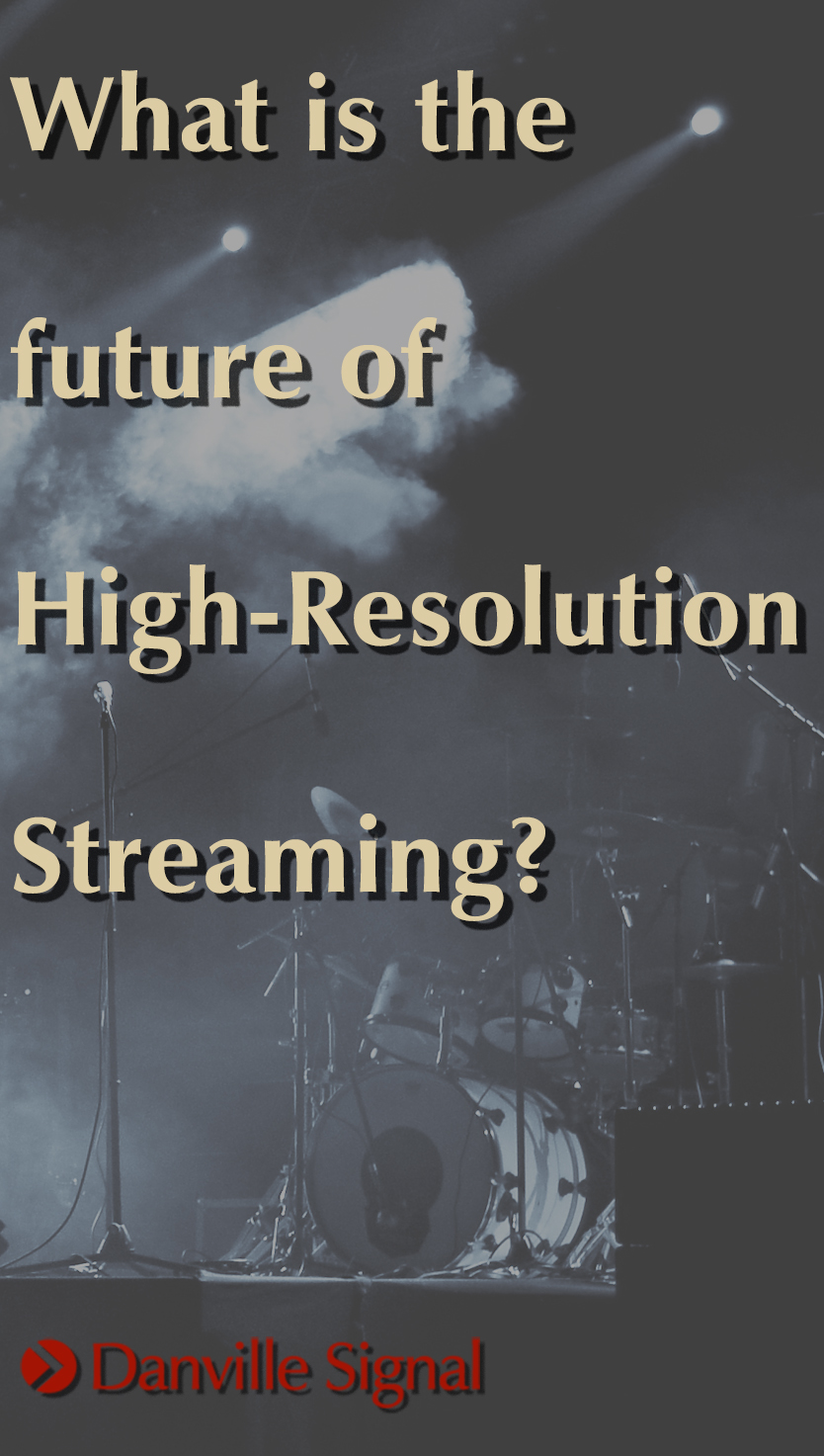 So...What Now?
The announcements from Spotify and Apple Music are exciting, especially given the two platforms' extensive catalogs. It will be interesting to see how this affects the rest of the Hi-Fi streaming market, especially with variances in subscription premiums. What is your go-to music streaming platform?