The advantages of active DSP crossovers have been apparent for a long time, so it should come as no surprise that most professional audio loudspeakers today are powered monitors and that there is a growing desire for powered monitors in consumer audio markets.
So what took so long?
The first DSP powered loudspeaker systems that gained traction were mostly for large space acoustics. DSPs could be used to control coverage, frequency response, protection and provide appropriate time delays, which in large spaces can be significant. They didn't necessarily need to be small, embedded, or sound great to provide real value.
If we assume that most high-performance active loudspeakers need sufficiently large power amplifiers to meet the demands of the drivers and enclosure, this greatly limits the options available. High-quality linear amplifiers are inefficient and therefore, produce way too much heat for an embedded application, so the only practical option was to use Class D switching amplifiers.
Today's Class D amplifiers from the major suppliers have gotten much better. In fact, one of these manufacturers approached us and asked if we would support their amplifiers because they felt their amplifiers did not have good enough DSP front ends from a sonic performance.
Danville DSP Embedded Crossovers
Danville's dspCrossover™ products are primarily intended for powered loudspeaker applications such as professional studio monitors and high-end consumer audio systems.
Danville has a reputation for great sounding DSP crossovers. Obviously, this starts with great parts. These crossovers use an Analog Devices' floating-point SHARC DSP as the processor. SHARC DSPs are the gold standard for high-performance audio processing. The DAC & ADC functions are provided by AKM Velvet Sound converters operating at 192kHz. The Velvet Sound data converters are recognized as the best in the industry by many audio pundits.
We currently offer two families of embedded crossovers, GreyWolf™and Snowbird™. They share many common features. Each crossover has 1 or 2 balanced audio inputs and up to 4 audio outputs. They also support a digital input option. All the Crossovers are dependent on a mating power amplifier for their power. We currently have support for amplifiers from Pascal, Hypex, ICEpower, and Powersoft. Each of these amplifiers has its own specific interfacing requirements. Danville has mating adapters that convert these requirements to the DSP board so that cabling is straightforward and control features such as mute, standby, and fault protection are addressed.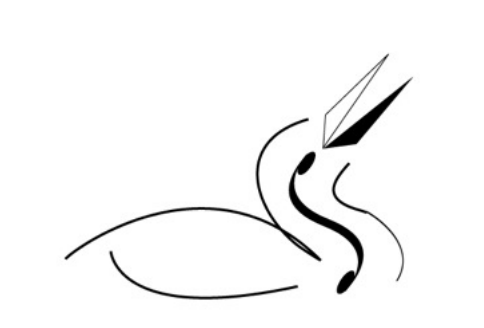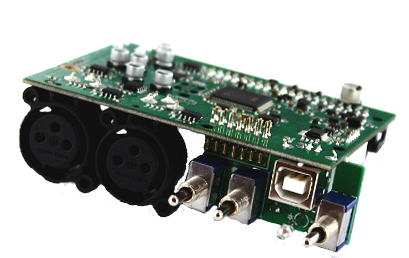 Snowbird
The Snowbird family DSP Crossovers have high-performance expectations but are priced competitively when compared against other DSP crossover solutions that rely on highly integrated, but lower performance parts. The goal was to make the best sounding crossover among this class.
Greywolf
The Greywolf family had much loftier goals. It offers state-of-art performance never seen before with COTS crossovers. The SHARC ADSP-21565 is the most powerful DSP crossover ever used in an embedded crossover design. A variety of DAC modules are available all operating at 192kHz with S/N > 123dB.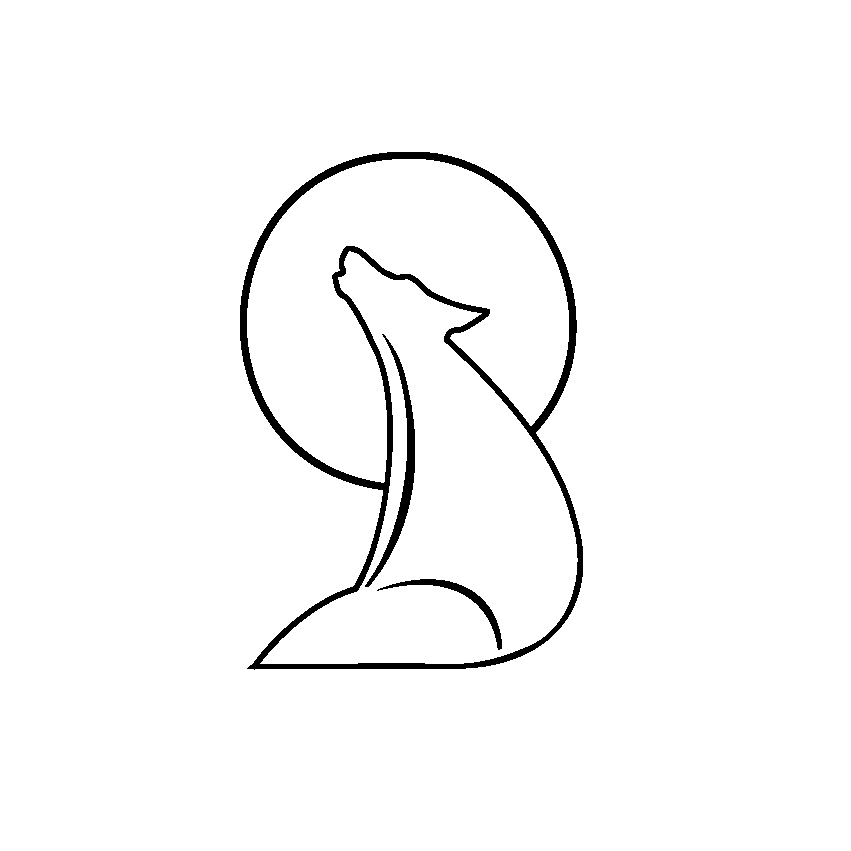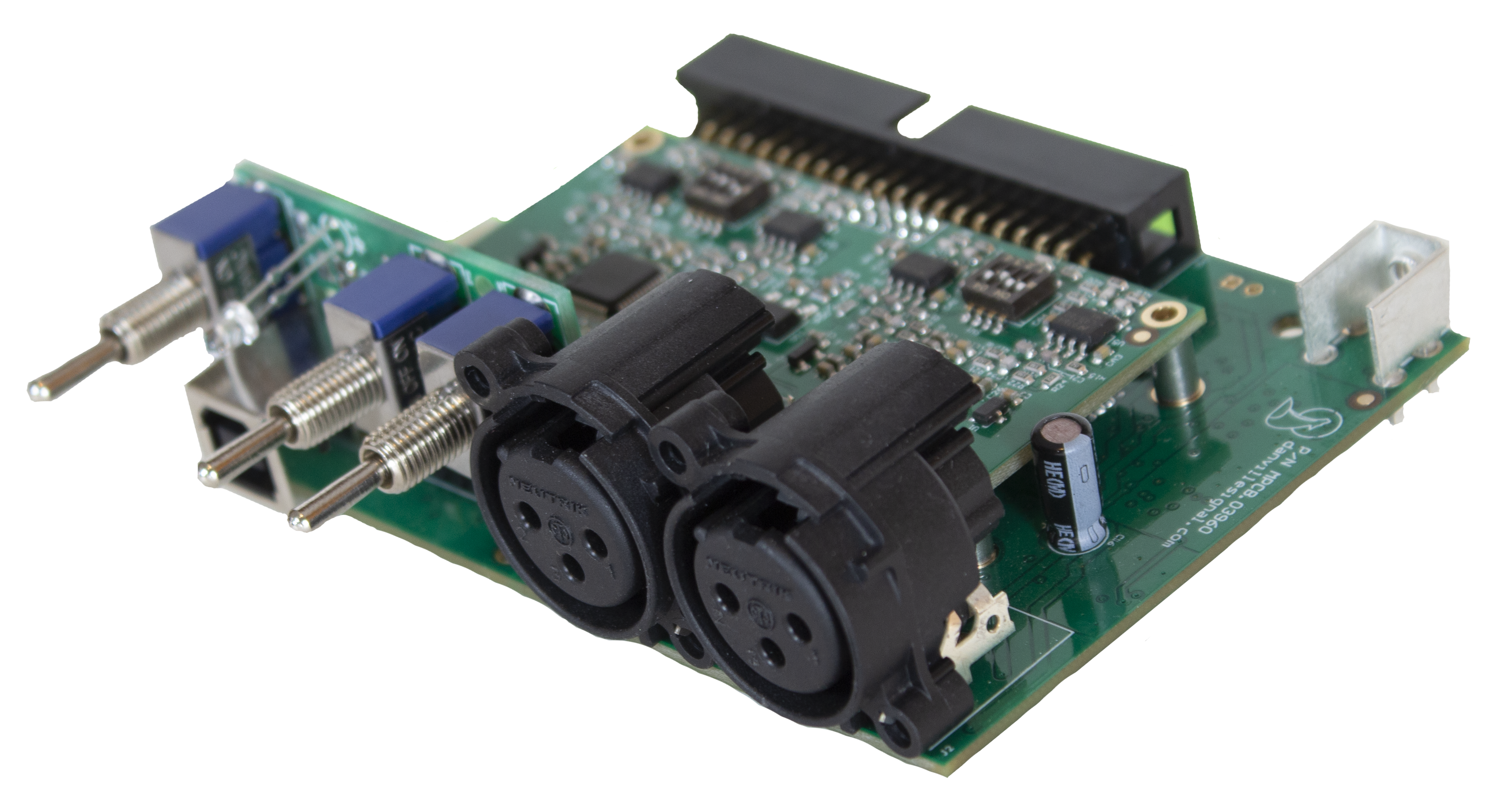 Greywolf and Snowbird crossovers are footprint compatible too! You can use either type in the same loudspeaker without changing the housing design. This allows you to choose from very good to state-of-art depending on your budget and performance requirements.
There are many different configurations. The basic feature list is as follows:
Analog Audio Inputs (1 or 2 channels, Balanced XLR)

Amplifier Outputs (2 or 4 channels)

S/PDIF Input and buffered S/PDIF retransmitted Output (optional)

USB Control Port for programming and field updates.

Toggle Switches for user-defined controls.
Once we understand your specific requirements, we provide the configuration that makes sense for your target. This works well since we only provide these crossovers to OEM customers. This would be very impractical for a DIY customer base.